Rii Attended the CeBIT exhibition of 2015 in German
2018-06-21 11:11:43
---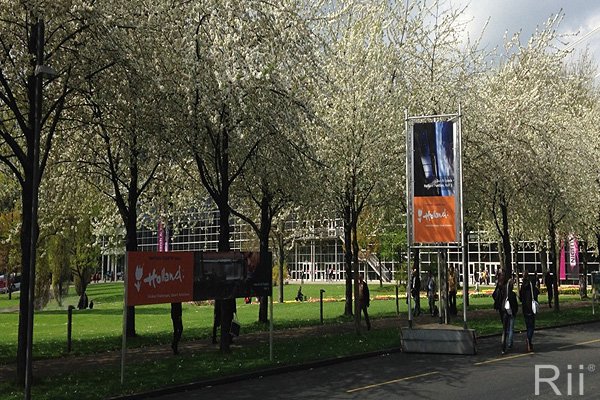 On Mar 15th, Rii Technology Co, Ltd will go to Germany to attend the CeBIT exhibition of 2016. This is the third time they attended this exhibition. CeBIT origins from office automation exhibition zone in HANNOVER MESSE, which was founded in Hannover in German in 1947, and its aim is to show Germany products to the international market.

In 1970, CeBIT, which is shorted for "Office and Information Center" in Germany, was used in HANNOVER MESSE for the first time. In 1980s, with rapid development of personal computer, CeBIT finally separated itself from HANNOVER MESSE and became an independent IT exhibition. Till now, CeBIT has developed into the largest authoritative exhibition of information, communication and software in the world.

In 2015, about 43157 companies from more than 68 countries and regions attended the exhibition, which was held in 17 pavilions, including both indoors and outdoors. The amount of audiences got close to 400,000, 1/5 of which were from oversea. Daily audience flow rate rose by 3% compared to that of 2009. The professional audiences took up to 80%.

With exquisite out-looking and excellent performance, Rii has emerged on the international market as a Chinese brand and brought the whole world brand-new technology experiences, thus gaining international attention and expectation. In this exhibition, more than 10 new-born products of Rii will be showed , they will also communicate with a certain of companies and technology developing centers with international fame. Please stay tuned.